CURATOR EDUTAINMENT


INFOGRAPHIC: Assess your DevOps Maturity Level
DevOps is not a one time process. The best practitioners of DevOps maintain that it is a well oiled engine that has steadily progressed from one level to the other in due course. Which level are you on?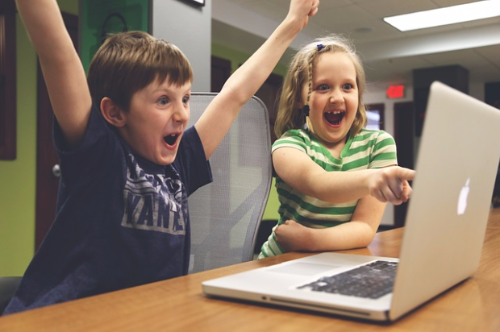 DevOps for Zero Day Deployment
Downtime in the "real-time" world is challenging. DevOps can significantly help you deploy on zero day with this simple strategy as shown in this case study.
​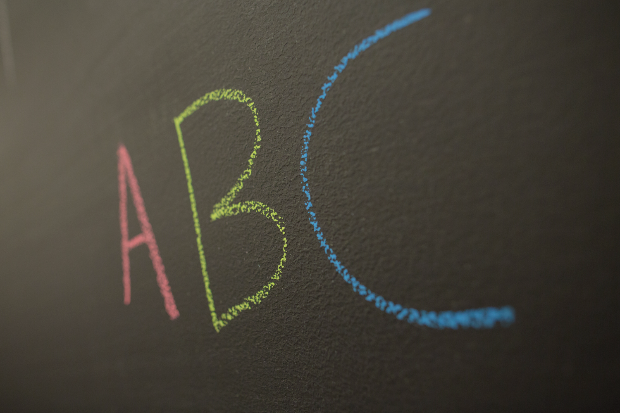 A Beginner's Guide to Complete Analysis of Apache Spark RDDs and Java 8 Streams
What is Apache Spark RDD? Apache Spark RDD stands for Resilient Distributed Data-sets. RDD is a fault tolerant, immutable collection of
….
FREE WHITEPAPER
Software-Defined Storage Technology Architecture & Characteristics
Storage virtualization is the basic building block of software-defined storage. SDS architectures, defined by different companies follow different approaches. However, there are some critical components common in all architectures, although named differently by different providers. The components are ..
​
​​

You can also follow us on